Seasonal Gift Tins/Baskets-Small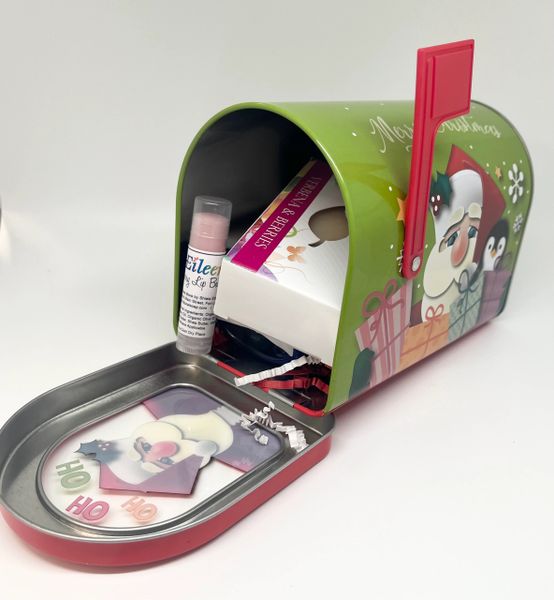 Why not steer away from the typical gift of candies, cookies, or gift cards?  What a wonderful gift idea for the holidays! This is something everyone can use, soaps, lotions, pain cream, headache roll-on, etc...
Special order your favorite tin and contents you prefer and we will do the rest!
 Order early, just give us a call!
*Price will vary with each gift depending on it's contents.